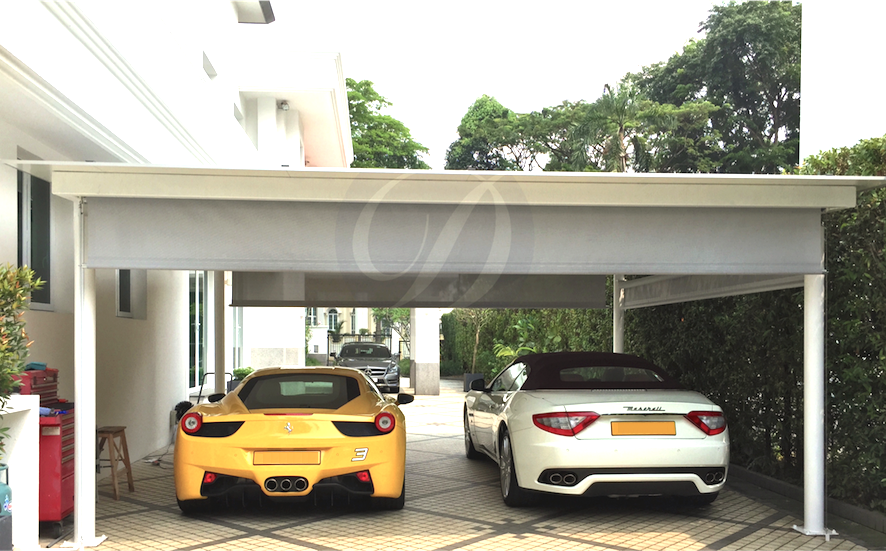 Outdoor Sunscreen Protection for Precious Belongings & Your Loved Ones!
Introducing the unrivalled 'Decorial' outdoor sunscreen solution which complies with international test standards for:
✓ Fire Retardancy up to Class 0 (Incombustible)
✓ Highest Return on Asset (Lifespan > 20 years)
✓ Minimum 10,000 Operation Cycles (Fiberglass/Polyester Fabric Endurance Test)
✓ Effective Heat Reduction (Reduces up to Minimum 93% of Heat Gain from Sunlight)
✓ Reduced exposure to harmful UV rays (Reflects up to 96% of Harmful UV Rays)
✓ Optional Obstacle Detection Feature to Prevent Accidental Damage
Let the weather protection & outdoor living experts in Singapore to take care of your shading needs to protect precious belongings & your loved ones. More than 30 years' experience and 32,000 units installed nationwide can't be wrong! Call us at (65) 6742 4221 or email us at [email protected] to enquire now!